Electric Heater With Electronic Thermostat Type GT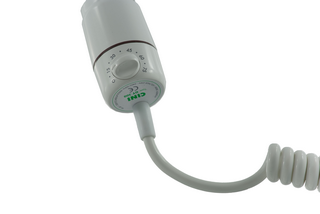 The heater with electronic thermostat type GT is a device used for heating the systems such as radiators in bathrooms, towel dryers, or as additional element for already existing systems of radiator-heating. It can also be used with other heating elements and devices.
Advantages
Made of high-quality components,
Possibility of fine temperature regulation,
Easy positioning of temperature regulation button within the field of vision,
Indicator lamp can be seen from all the angles,
Safety junction between the radiator and the device,
Completely protected from eventual over-heating by thermic safety fuse.