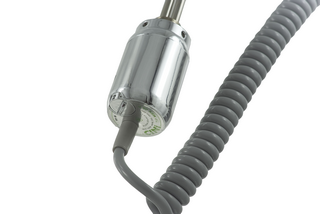 Electric heating element type MEK
The MEK type is intended for heating different systems: small, such as towel rails, as well as bigger ones, like radiators in the central heating systems. It was designed to be easily installed into all types of tubes, cast, steel and aluminium radiators.
The MEK type appliance is made of the highest quality, attested materials and components, providing the warranty for perfect functioning.
Advantages
The advantages of MEK over other alternative sources of heating:
Made with high quality components,

Possibility of a precise temperature regulation (5-70˚C),

rubber seal prevents water leakage,

Saves energy by giving the possibility of heating only one room instead of turning the whole central heating on,
Eco-friendly packing solution.